hello, humans
2021
Branding, Installation, Interaction
Student Project
︎
Spotted at:
The IM Exhibition. Raffles Place x LASALLE, 2022.
LASALLE Faculty of Design's Best of 2021. Exhibition by Orchard x Cineleisure, 2021.
Computational Projects Showcase for Infocomm Media Development Authority (IMDA), 2021.
A series of interactive circuits that highlights the emotional schema around the absurdity of fear between designers and computation in the design education of higher learning within Singapore. Understanding computation is easier than it seems once the logic is understood.

These circuits were with and programmed with simple lines of code. This aims to motivate design students to take courage when tackling complex issues in small steps.
Smiley.ino
Bonkers.ino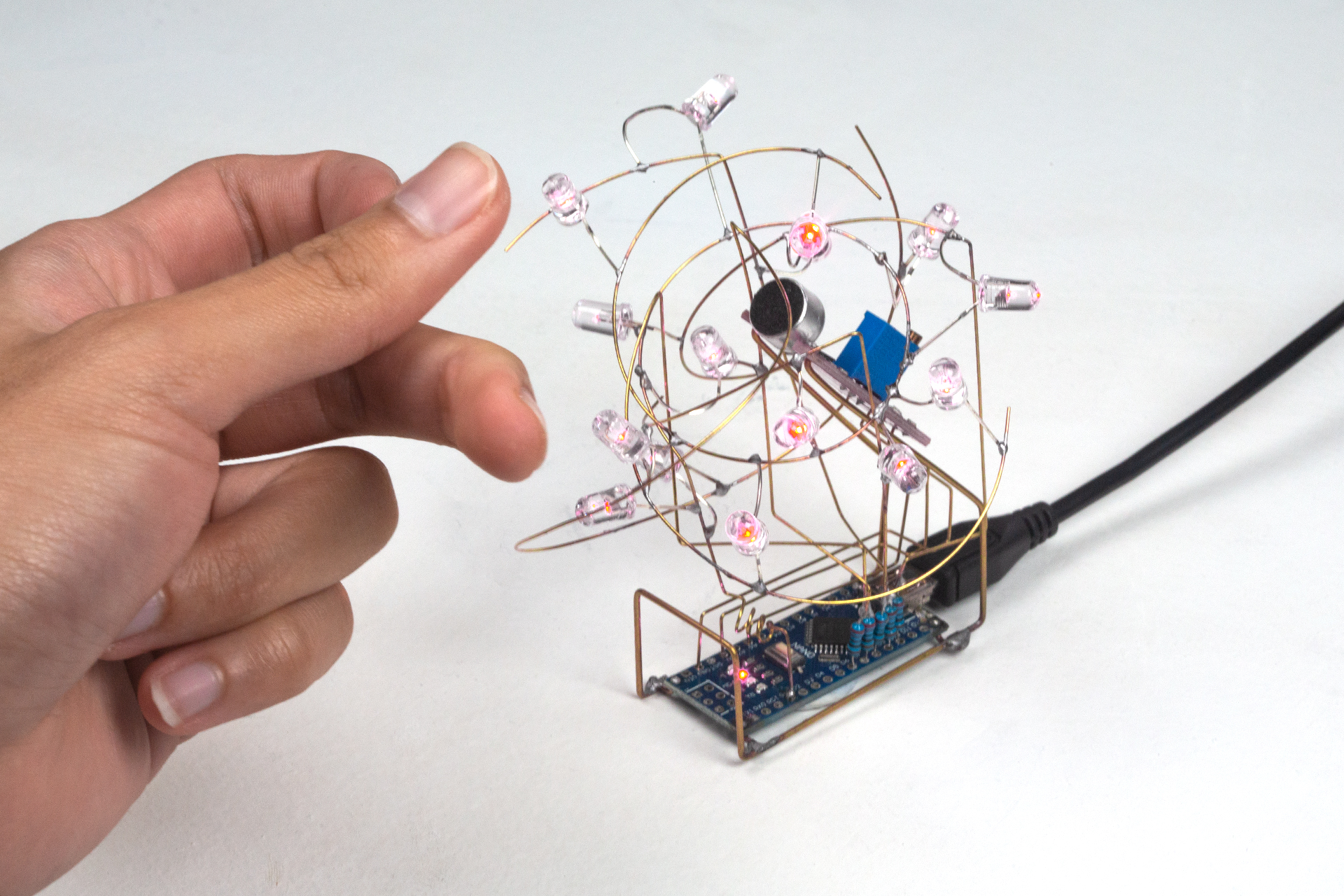 Bugger.ino
Cycloffin.ino
Sirbo.ino
Vibo.ino
Research
Findings are based on primary research from students LASALLE's BA(Hons) in Design Communication in 2021 across all three levels.

Focus groups were conducted with a total of 22 participants to find out: academic background, comprehension on computational thinking, methods of learning, learning concerns and environment of learning.

A one-liner personal statment were selected from six students describing their feelings towards computation. Each statement is translated into each circuit citizens' interactive behaviour.

---
Students responds towards computation:

︎ 73% are disinterested or have other priorities

︎ 27% are open to learn and explore

---
Accessing Computational Thinking
Abilities Worksheet:
[

︎PDF

]
Compilation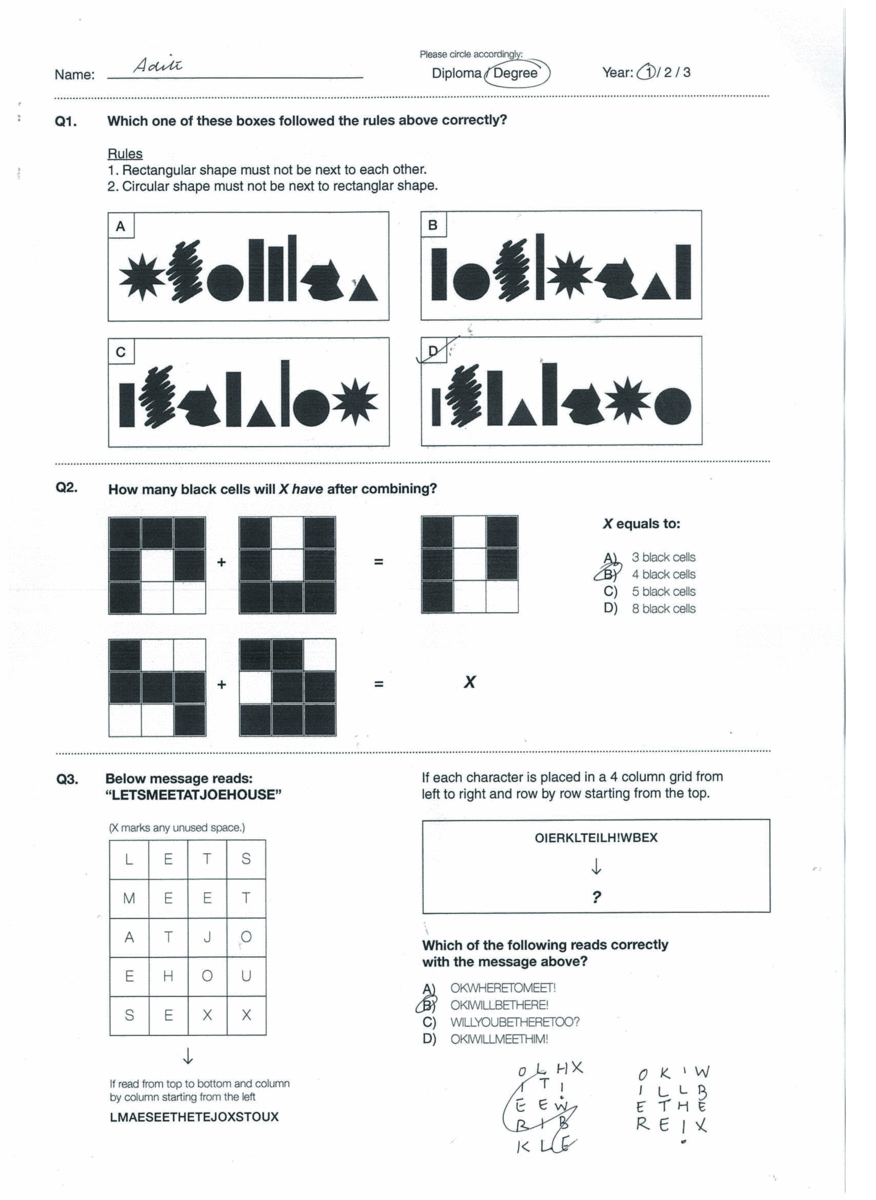 BA3's Kenneth Worksheet Part I & II
---
Overview of Data Collected:
Duration Took to Complete Worksheets (*timings listed are only students who completed all answers correctly along with no prior knowledge or experience in any computer languages before enrollment in LASALLE's BA programme.)
Accuracy of worksheet
(response from students with no prior knowledge)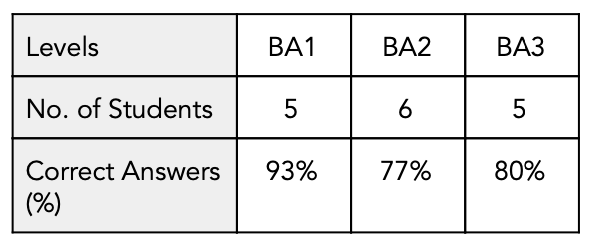 ---
Sold Details

Smiley.ino (V2, 2021)

Professor Steve Dixon's private collection.
President of LASALLE College of the Arts, Singapore.
06 Oct 2021